Robust Search
User can easily search a document by its name or content with a merely modest feat. It has Built-in ElasticsSearch and a basic OCR engine that facilitates the user to make a full-text voyage.
Secured Access
The user gets abided with a login ID and Password. Role-based with Rights Management access and rights. Controlled access for folders, documents sets, workflows and metadata.
Easy Sharing
Email a document as an attachment to a DMS User or external recipient or share a time-bound encrypted link for document access.
Graphical Dashboards
Secure statistical input about document upload, indexing, workflow stature and all document related pastimes on the dashboard.
Encrypted Storage
Upload a bulk of documents in one go, upload documents with the easy drag and drop utility. Auto - encrypt documentstoprevent unauthorized access
Advanced Workflows
Can be formulated as per esoteric requirements. It allots alerts, emails facility. It is provided with escalations and deviations to streamline operations. It provide Unlimited Workflows.
Document Indexing
Indexing encompasses document categorization, along with this, it provides a data entry formula. Assists to spot an explicit type of documents while data entry takes a user to the same document.
Document Sets
The solution auto links numerous documents to a single record and shows them as a single set or file. However, the physical location on the DMS may be different, documents can be sighted. together in a single visit. It provide Unlimited Document Sets.
Additional Features

Folder Hierarchy Creation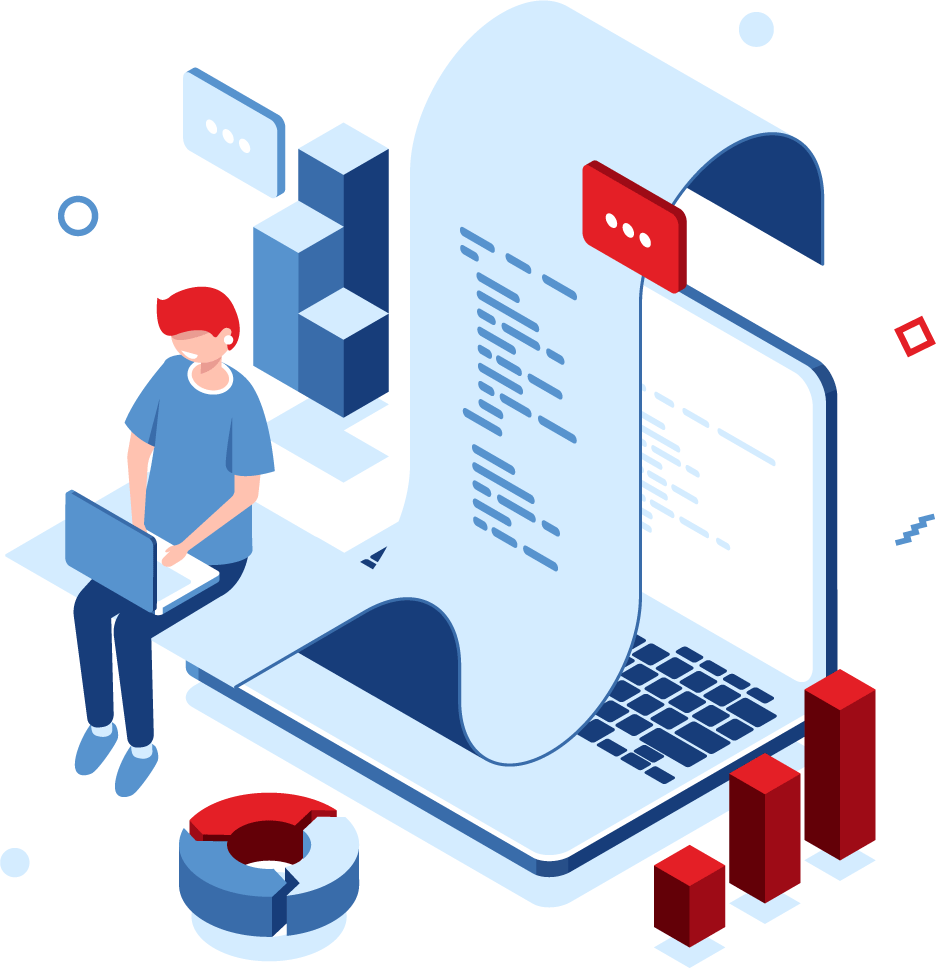 Import of Bulk Data Entry

Unlimited Metadata Creation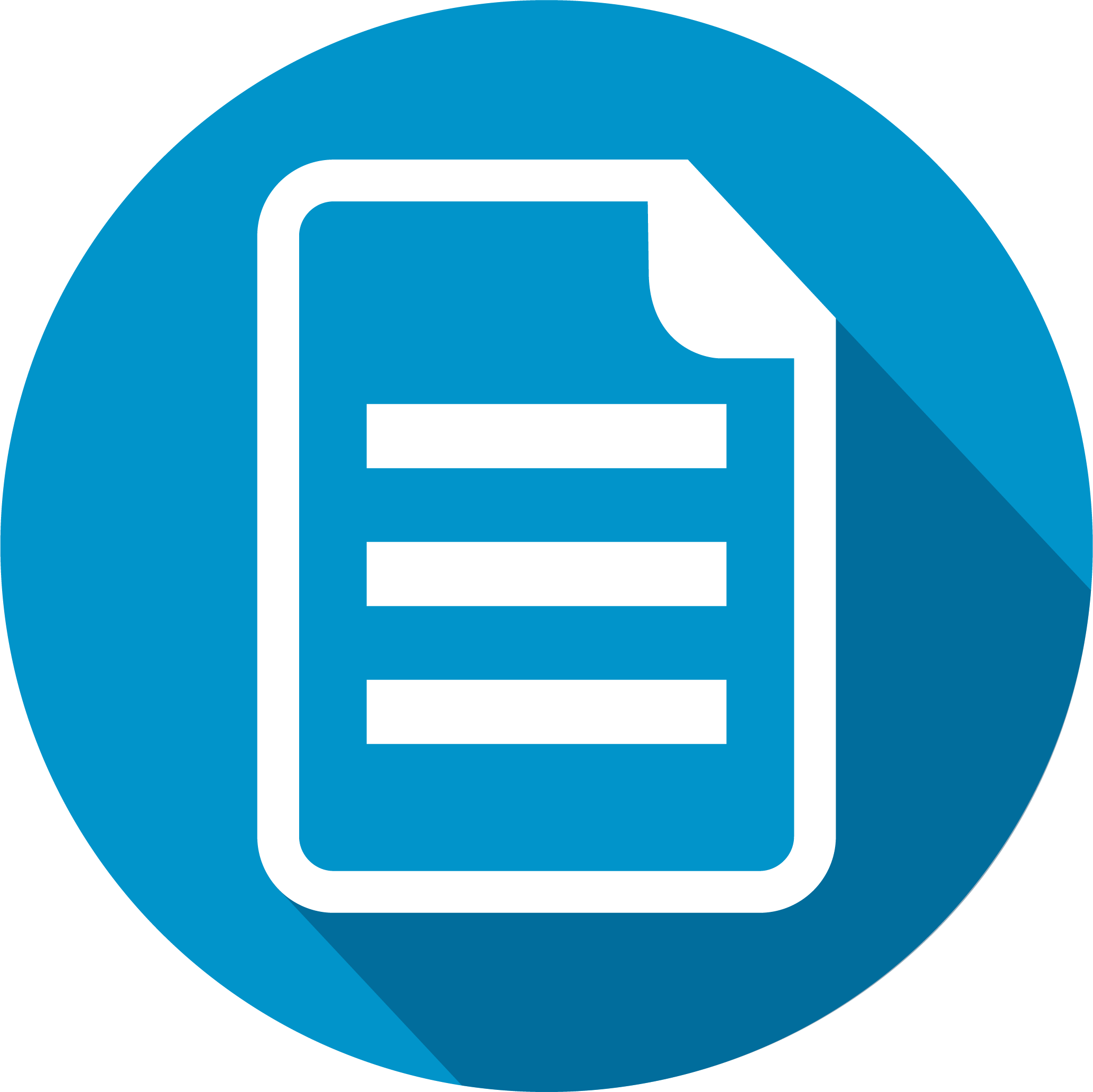 Page-Level Document Tagging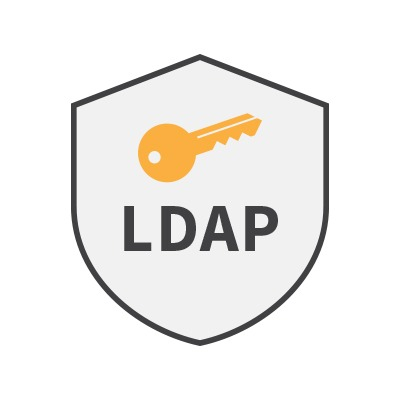 LDAP Integration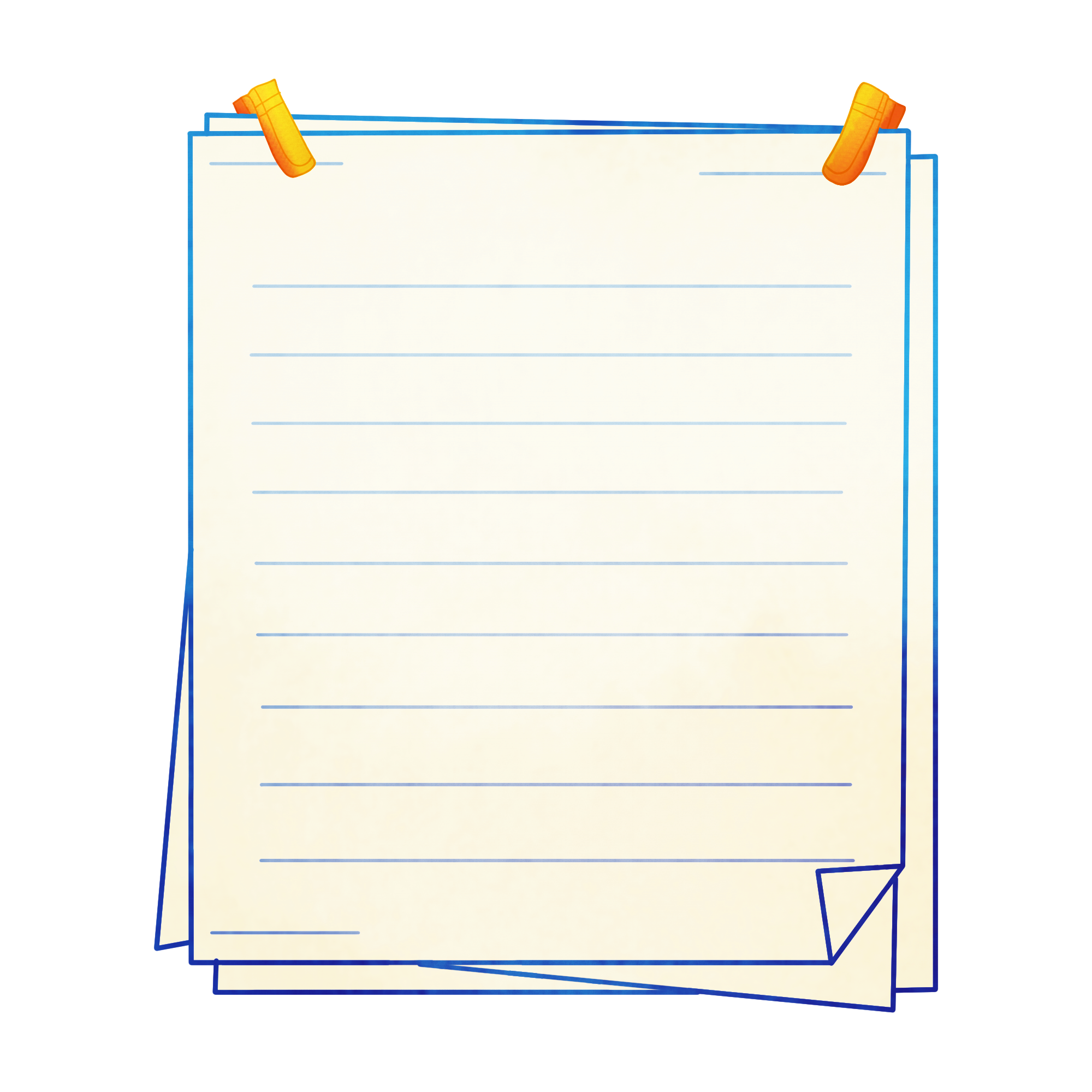 Notes and Keywords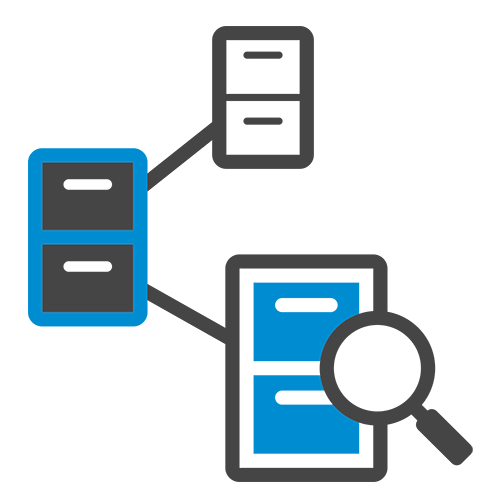 Detailed Audit Trail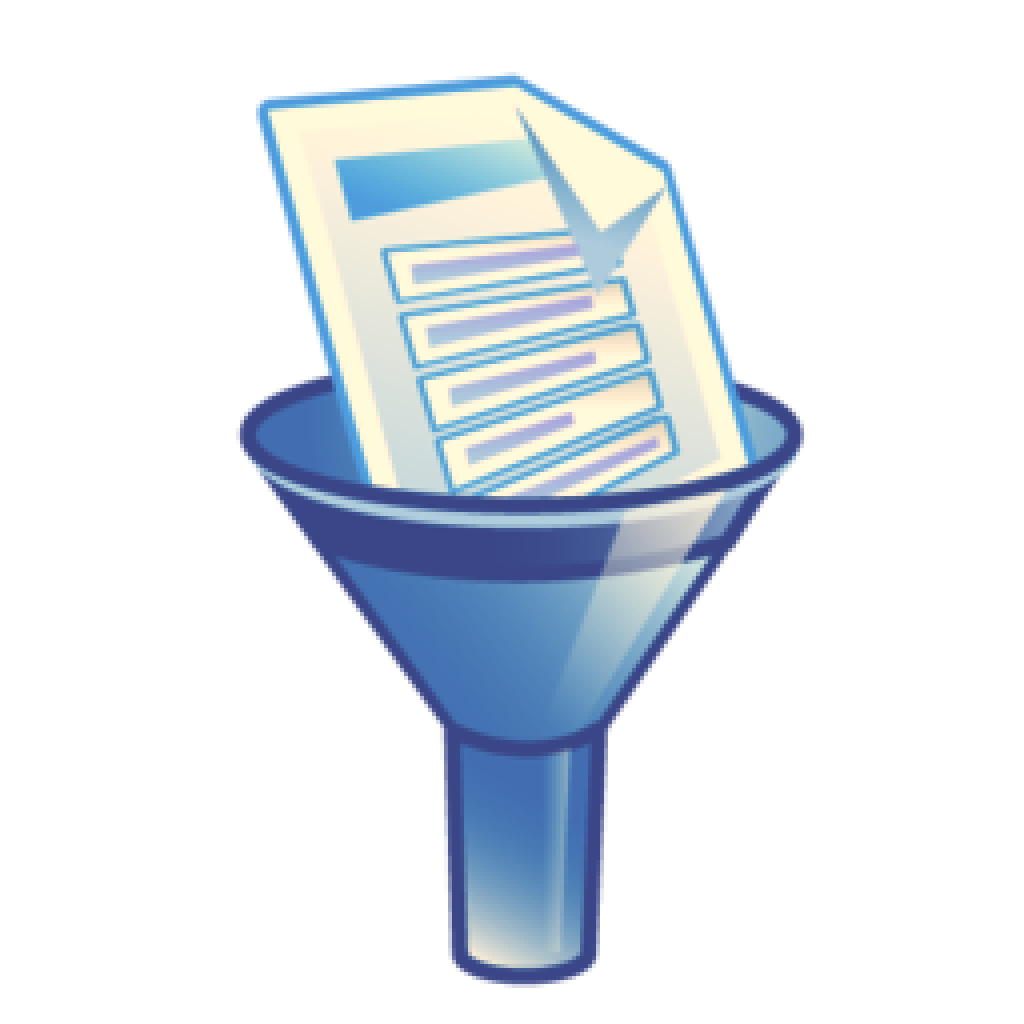 Search with Multiple Filters
Global Fields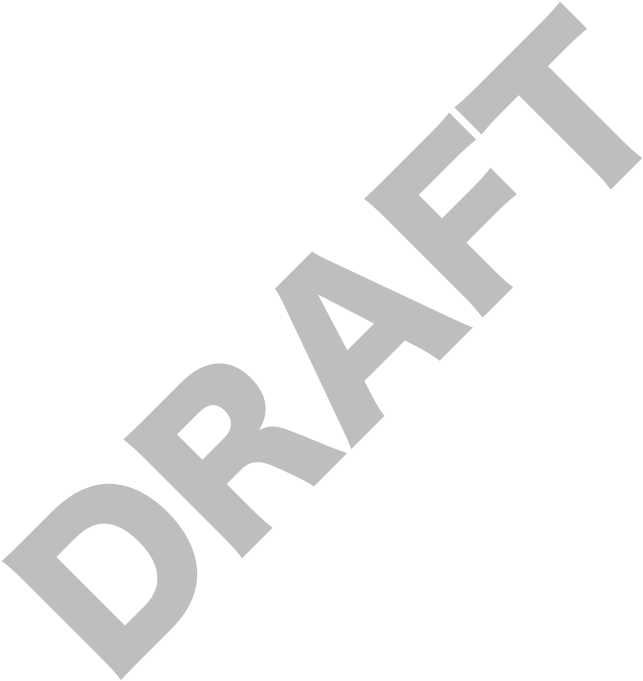 Inserting Watermarks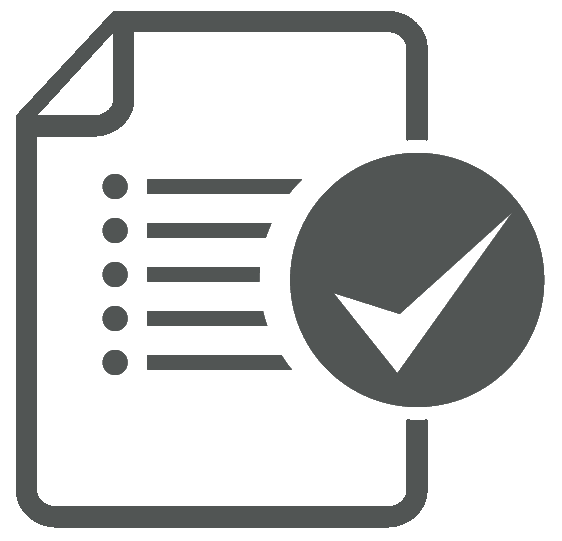 Document Annotations
Notification Alerts or Reminders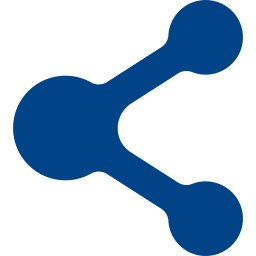 Document Sharing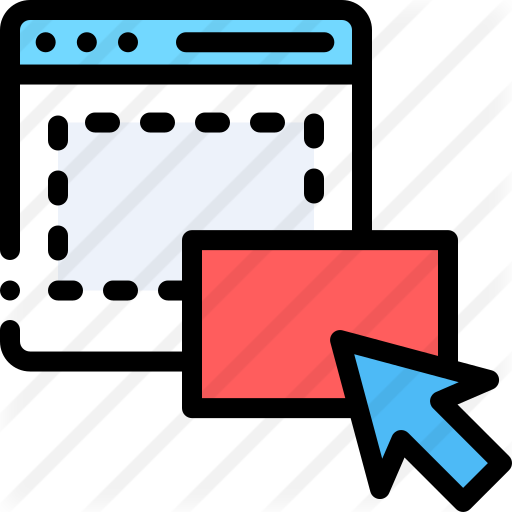 Drag and Drop Documents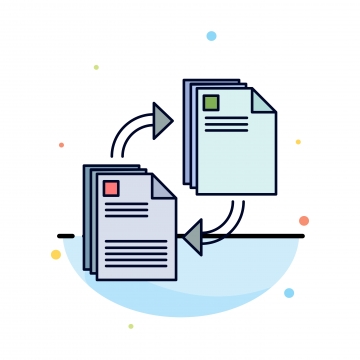 Share Document Links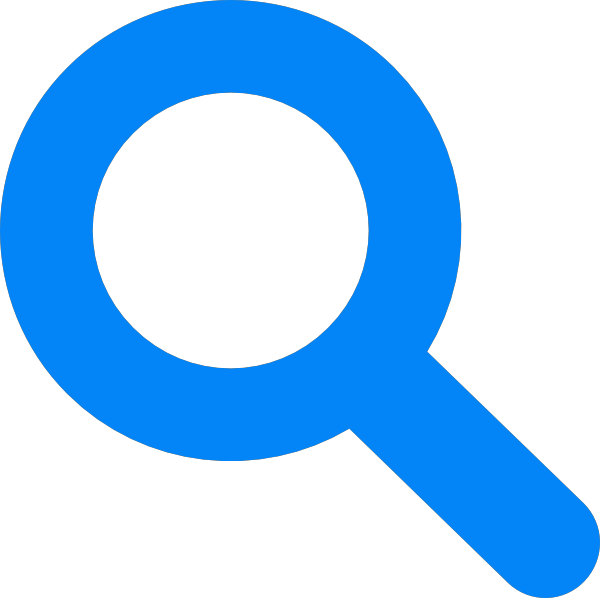 Full Text Search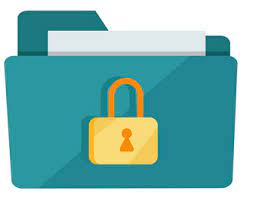 Document Encryption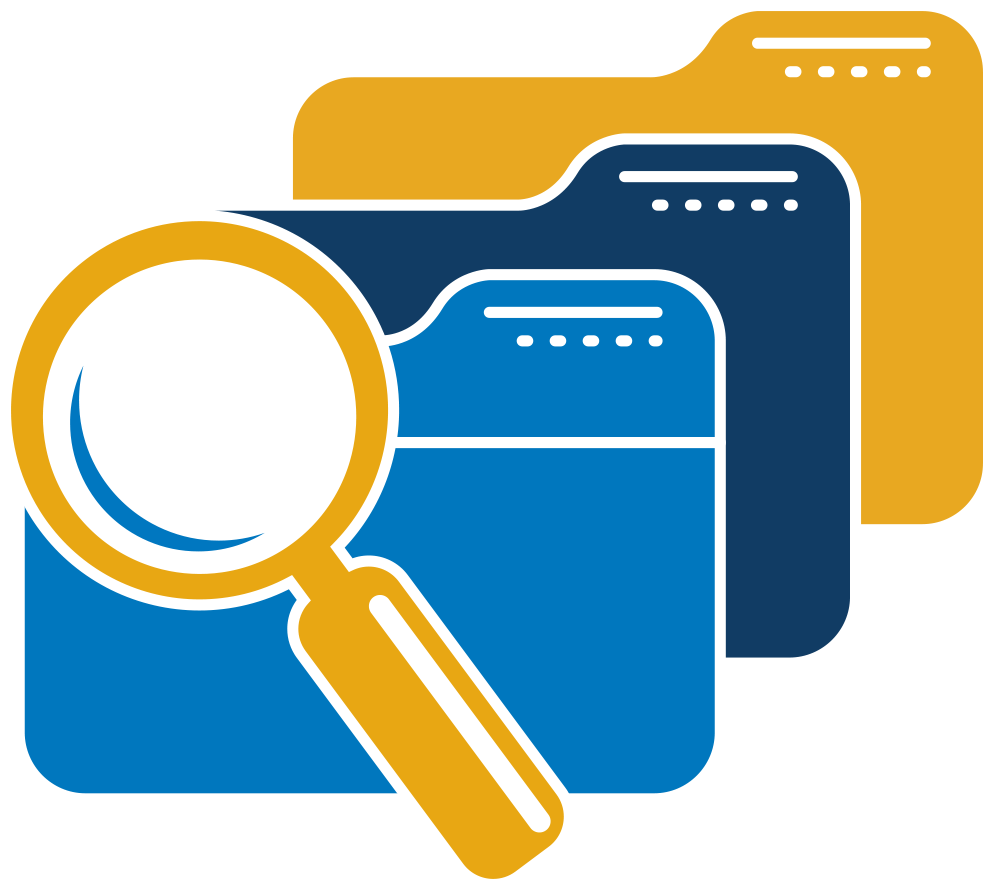 Document Version Control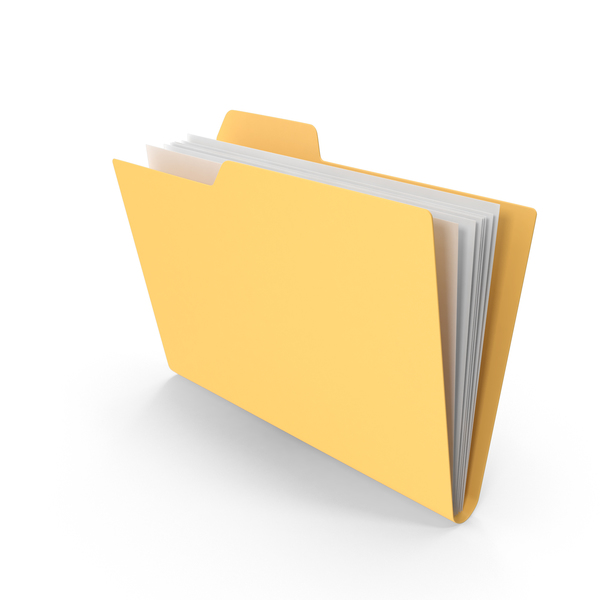 Folder Subscription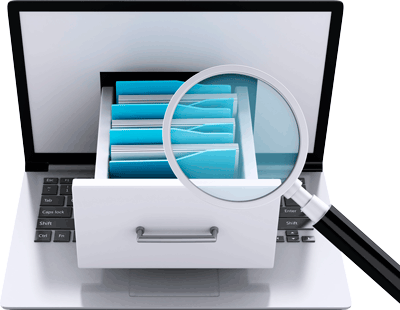 Auto Document Indexing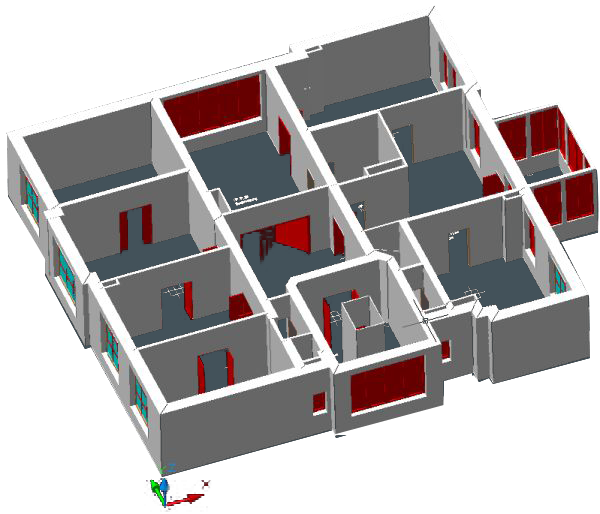 Architecture toolset

Mechanical toolset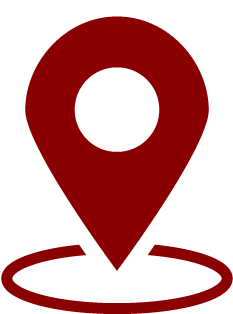 Map 3D toolset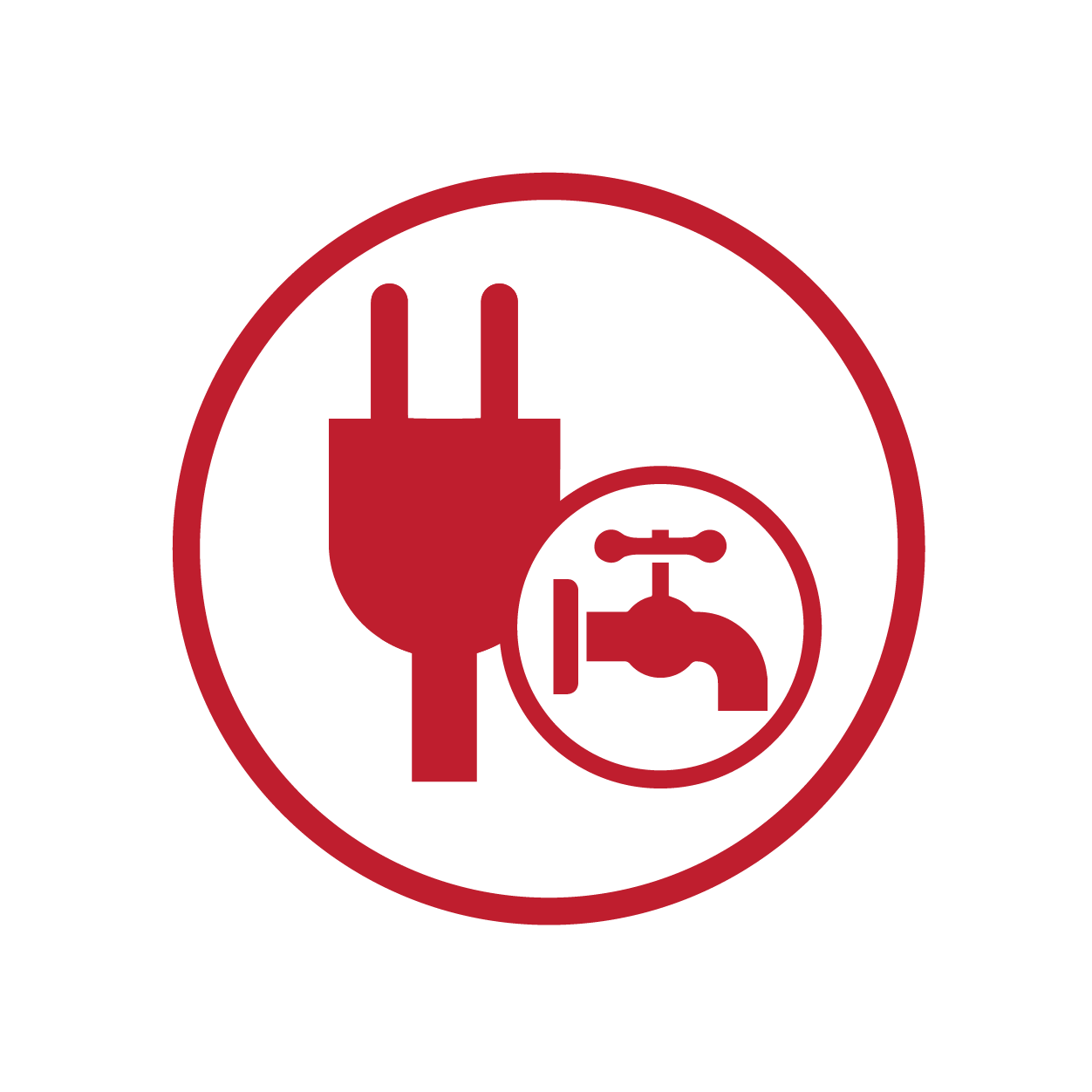 MEP toolset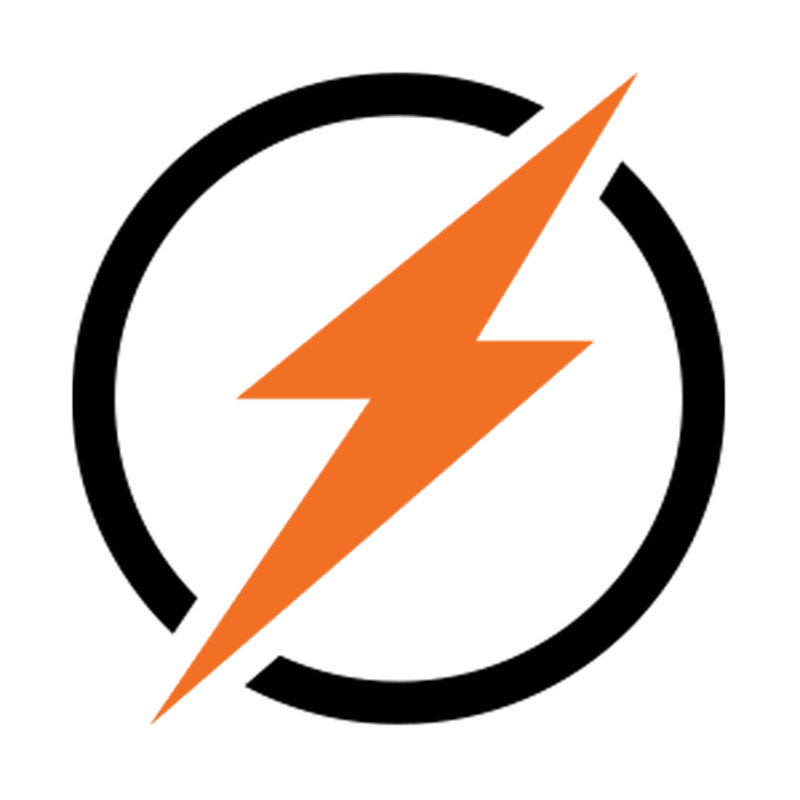 Electrical toolset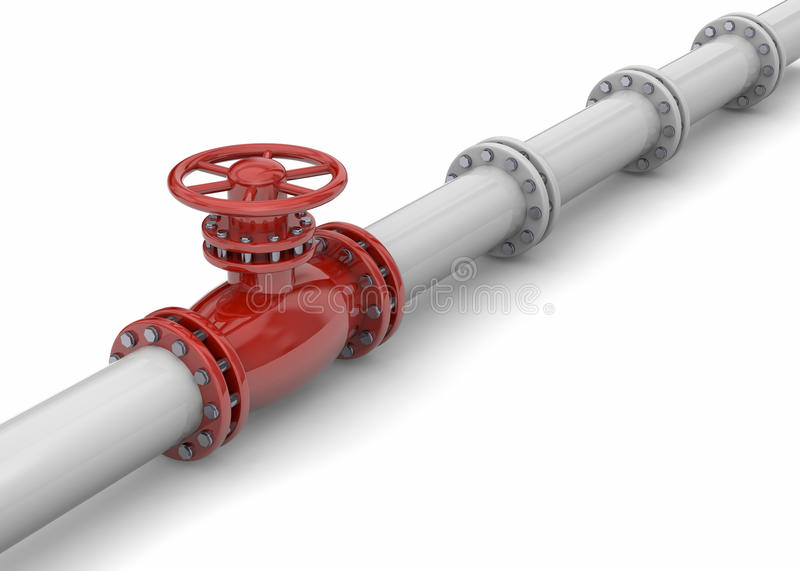 Plant 3D toolset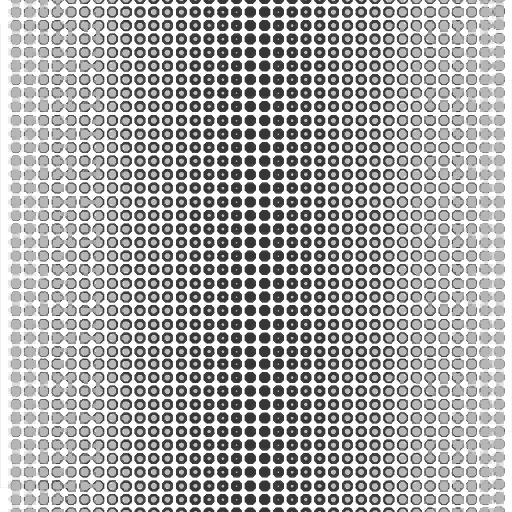 Raster Design toolset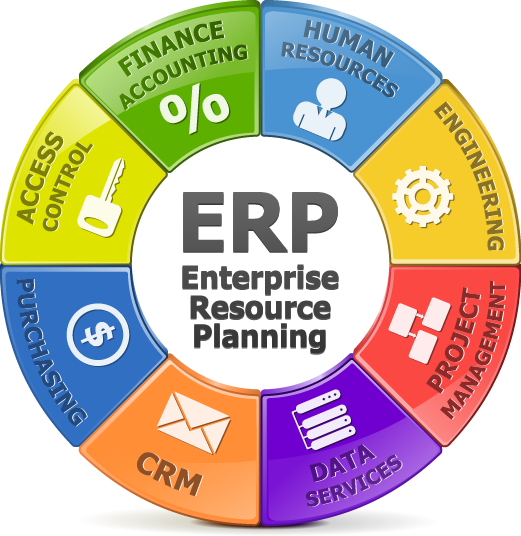 ERP Integration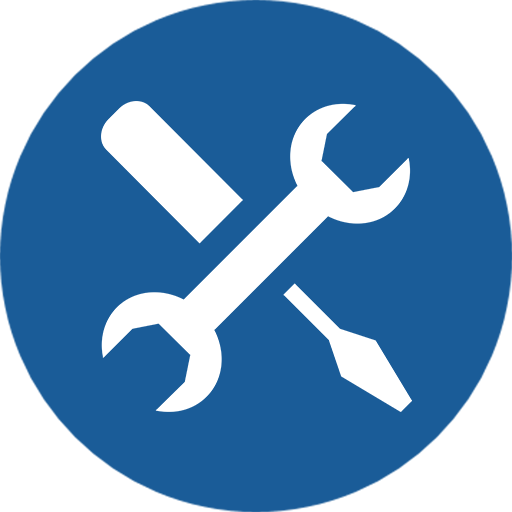 Customizable
Why Elect Document Management software?



It is manageable to use. The users can now be avail the process of locating files and documents according to the situation.

Provides entire paperless toil.

Can be easily accommodated and accustomed as per the requirements.

Allows easy sharing with other professionals.

Permit the authentic document and enhance the rate of completing the tasks.

Can be used anytime

User's Workflow gets automated

No need to assemble anything else. The only job to be fulfilled subsists with its simple and easy operation as the software is already equipped.

Allows a developer, if he or she can provide his or her contribution to improving the software. For this purpose, he/she can use an open-source version.