Why Use CannyTrack – Asset Management Software?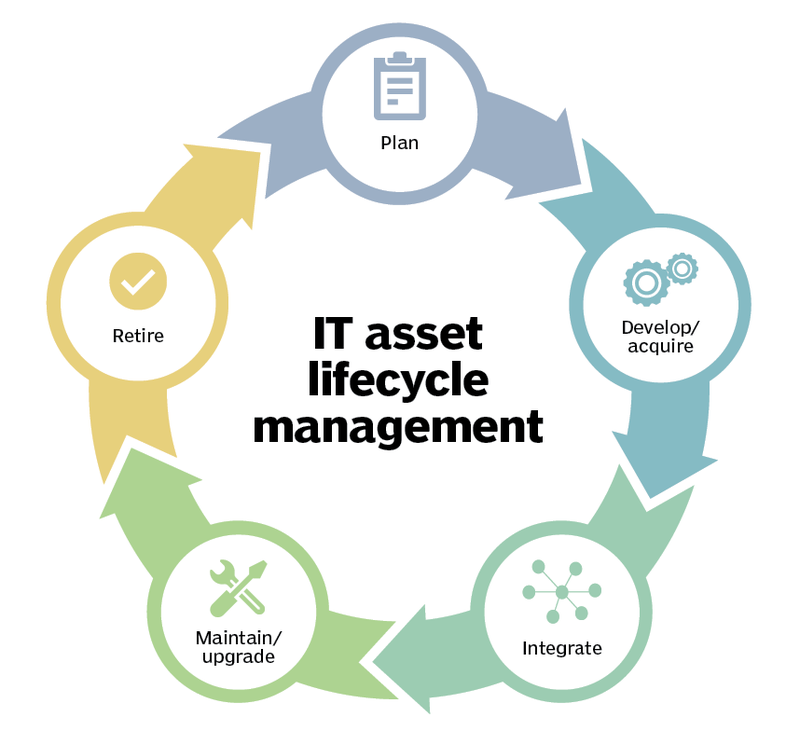 Track the complete asset lifecycle:
Asset Management is a big hurdle if not managed properly. For this, we need to track the complete lifecycle and CannyTrack can help you tracking in simple steps from procurement to comprehensive logs. It's quick and easy.
Simplify operational workflows
Information is the key. Getting awareness about the available products can help you in the faster distribution. Cannytrack lets you know what's needed and by whom at the right time with the complete tracking inventory.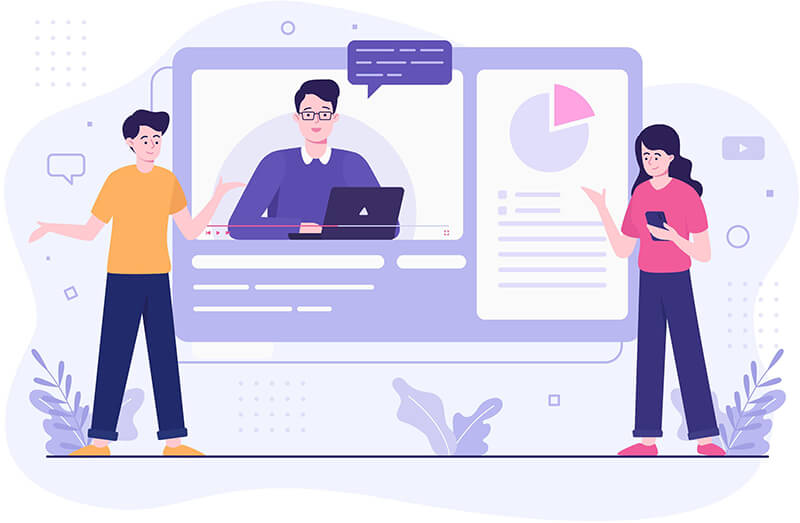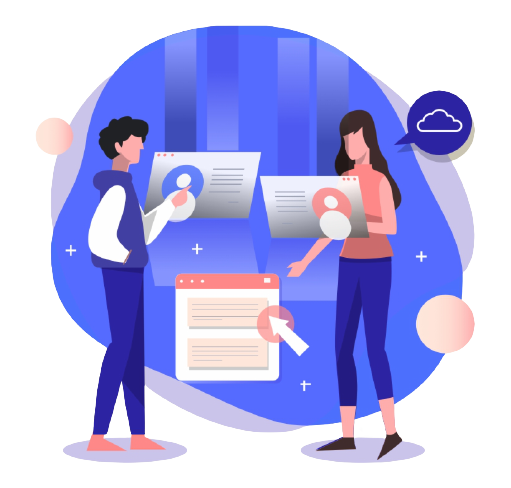 Tag items with asset labels
RFID readers are the best when it comes to scanning items. Now with our easy to scan printed barcodes and QR codes with our apps. It will help you quickly finish the task.
Manage assets across locations
No distance is too large. Whether your warehouses are across the states, no concern. With the Cannytrack special package you have got covered for all your interstate requirements. Share the assets with your team, departments with access control.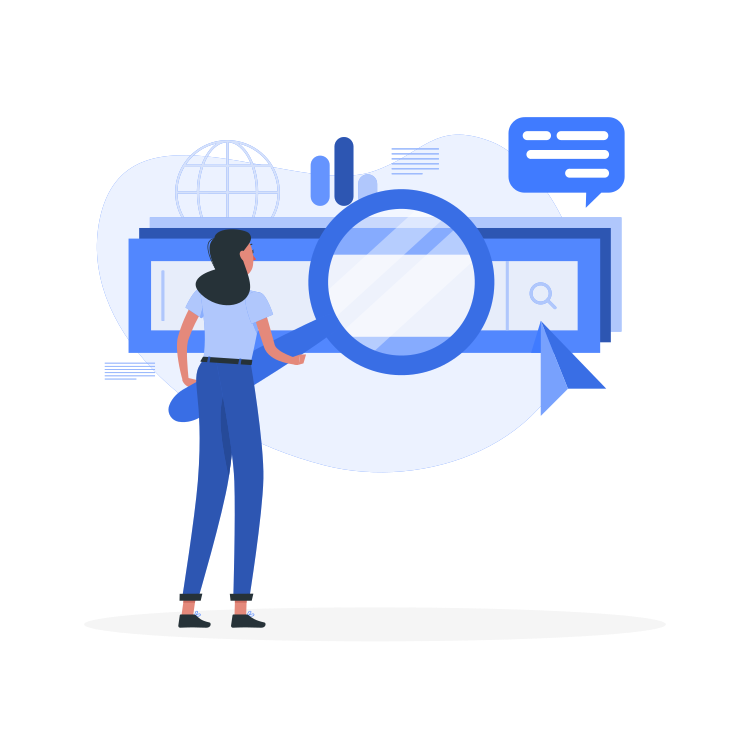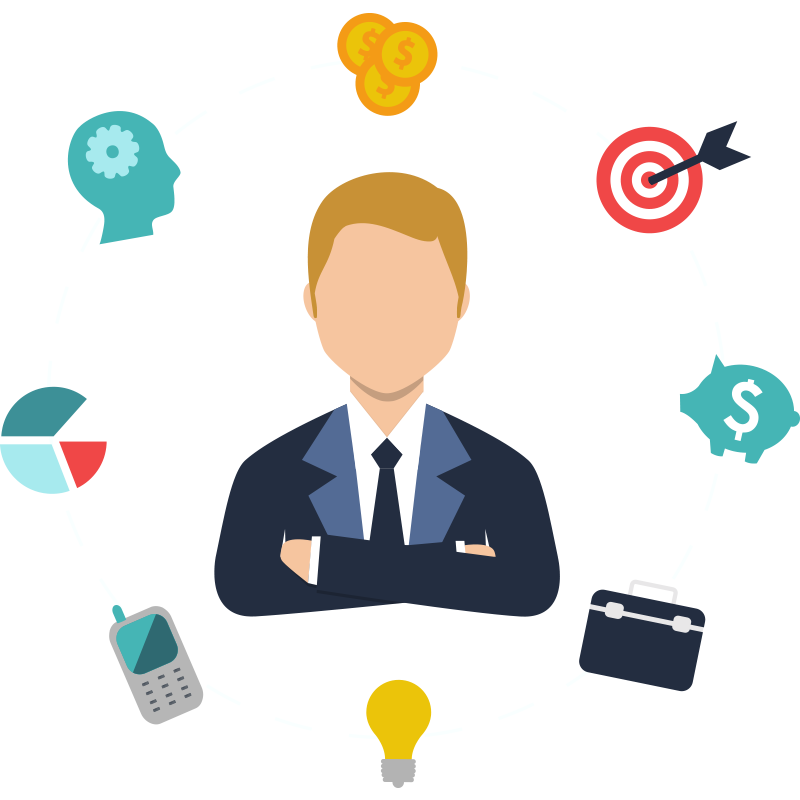 Make use of actionable insights
Insights are great when it comes to having a quick look and make the decision quickly. CannyTtrack can offer you a larger insight and 360-degree view of your products across the list and help you find the product to focus on. It will significantly grow your business and revenue.
Greater control with custom roles
CannyTrack follows the hierarchy within an organization. It can assist you with defining roles and access from a user to staff and team members. So you can share the data with any security risk. The best part is you can customize it anytime from remote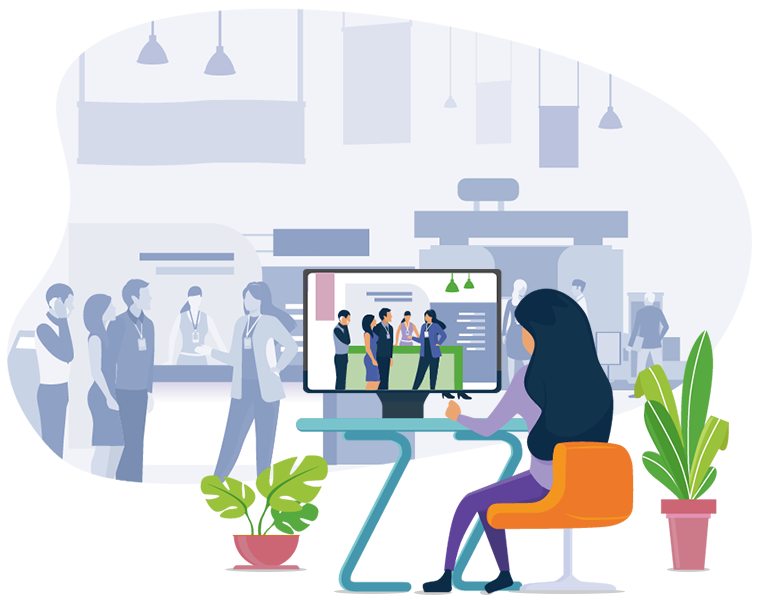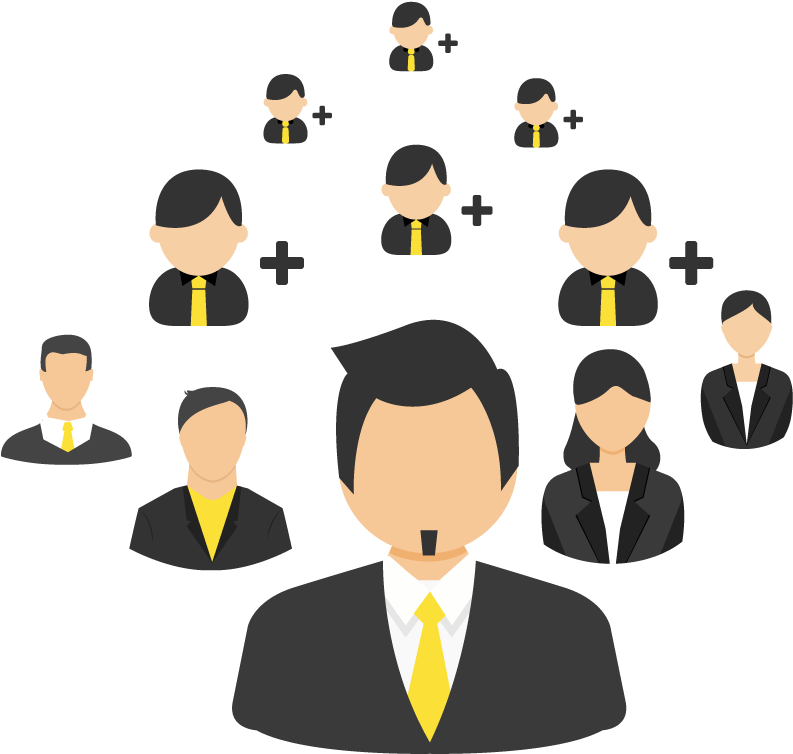 Unlimited users
you can add as many numbers of users to the software. Iot is convenient to use and you can always have control to add and remove to the user from the admin dashboard.
Features
Assets
Focus on the company's assets and keep track of it. To manage all you need to get access to the software through which you can create detailed log reports, upload and download excel templates, add custom fields, and many more.
Maintenance
History of the Equipment (Asset) Maintenance and Breakdown
Preventive Maintenance Scheduling with Checklist
OEM Maintenance scheduling, service and AMC report upload option
Predictive Maintenance / Condition Monitoring Scheduling with Checklist
Calibration Scheduling and Ensure c alibration on the spot with Barcode/QR Code
Maintenance schedules can be triggered with pop up as per reminder timeline a week before or a month before
Spares and expenses details summary
All access shall be as per User ID and Password to prevent changing of Maintenance/Calibration schedule date
Bulk upload option
Inventory module from Quotation to GRN
Asset Module from GRN to Disposal w.r.t WDV (Written Down Value)
Contracts and Licenses
Never miss a contract and license as we track it through the software. It also sends you a push notification or email alert so that you get an idea about the contractor license is about to expire-all promptly.
Security
We keep the security in the first place. With SSL-level encryption, you can transfer your data without any worry. A layer of intrusion detection prevents unauthorized and unauthenticated access.
Mobile
We always strive for the best. With our cloud-based solution, we upgrade your current environment and make it accessible to a different platform, OS from anywhere and anytime.
Innovation
Innovation keeps you sustaining. We regularly improve our products so that you can remain updated with the time and give you easy access and lessen the burden on your pocket too.
Reports
Creating reports is now easy with Canny tracks. Get information about status, depreciation, maintenance, check-out times and save your time and money on different resources.